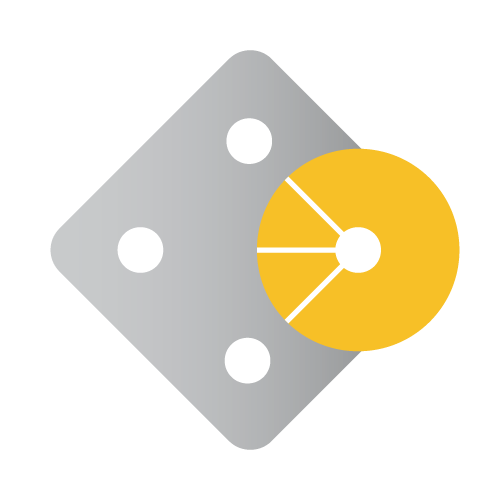 Introduced Network Resiliency To 70 Sites
A global packaging company had an initiative to improve network resiliency in an effort to reduce frequent outages caused by MPLS failures at various sites. They had the right idea, but they couldn't get far along enough to develop and prove their design to the management team. Impelix was able to build out the production environment in our virtual lab. This afforded the ability to anticipate design flaws and correct them before the roll out. The initial plan included only data center locations and larger, hub-critical sites. However, it worked so well, they rolled it out to all 70 sites.
The packager wanted to add network resilience to reduce downtime between their global sites; however, their internal IT team lacked the necessary expertise and bandwidth to successfully complete the project. Additionally, the complexity of the project left too many open questions to move forward.
They lacked the expertise and bandwidth to successfully implement
A virtual lab was built to simulate the production environment, using identical routing and firewall software. After phases of testing and tuning, a production migration plan was documented, presented and approved. Data centers and remote sites were migrated from static to BGP routing over the MPLS network. At the same time, route-based VPN was configured between data centers and remote sites. This allowed automated failover for MPLS failures. The production migration worked exactly as it had in the lab. And it worked so well, they decided to roll it out to all of their 70 sites.
It worked so well, they decided to roll it out to all 70 sites.