Our approach is not to stack products, but to deliver a comprehensive program — one that creates layered protection across all devices and applications.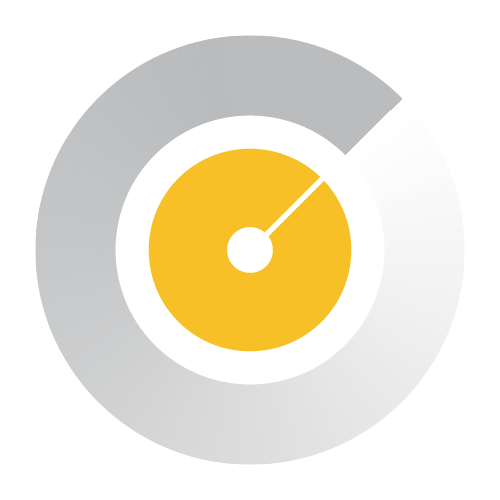 Comprehensive, Layered Protection
To Outmatch Evolved Threats
Security used to be an afterthought. Now, it's foremost in any strategic business conversation. Not only have cyber security attacks been on the rise, there's been an evolution in the sophistication of attack methods. Many businesses today feel both vulnerable and ill-equipped to respond effectively to this evolved threat. That's why we've developed a comprehensive, layered program for protection.
With security threats becoming more advanced and increasing in frequency, all the while the surface stretching wider for attackers, protecting sensitive data has never had more challenges—and they're only increasing.
973,000
Average cost of a data breach in 2016,
spent on the attack remediation alone
Apply
Endpoint protection
Perimeter security
Cloud platform security
Virtualization security
Administer
Incident Response
Layered Security
Event correlation
Threat management
Security education & awareness
Act
Threat analytics
Log / Event analysis
Management reporting
More effective incident prevention
Quicker incident response
Easier and simpler management