Secure, Mobile Connectivity
With our next-generation networking expertise, we're delivering solutions that empower the mobile workforce, while maintaining the highest level of security.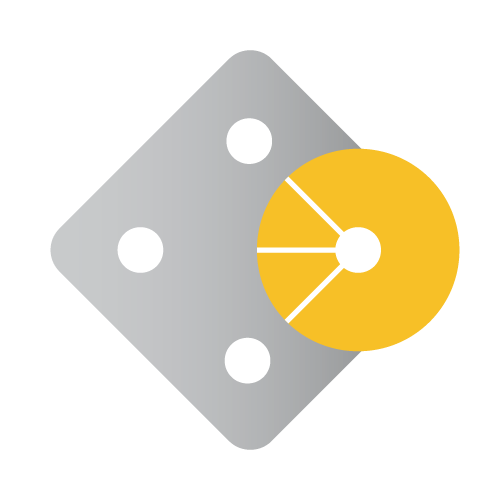 Connection fuels collaboration.
And collaboration creates innovation.
By empowering its employees with access to their apps and data from anywhere on any device, businesses can foster the collaboration that leads to breakthrough innovation. With this borderless connectivity comes an expanded threat surface for cyber attackers, however. Digital transformation demands not only that businesses deliver IT services around the globe and on the go, but do so with the enterprise-grade security.
Mobile Connectivity & VPN
Software-defined Networking
Cloud Architecture
Internal Virtual Networking
SD-WAN