We manage the entire IT carve out, ultimately delivering an entirely new, streamlined IT infrastructure aligned with its business strategies and requirements.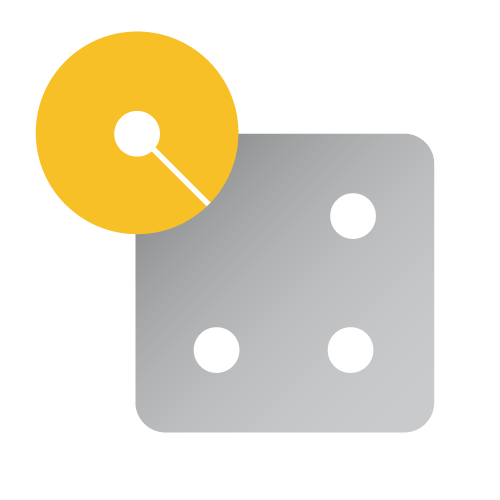 Intelligent, Informed
IT Carve-Out
For Successful Mergers & Acquisitions
For a successful merger or acquisition, discovery before the deal closes is critical. That's why we perform due diligence and deliver a budget and plan beforehand, helping the client make an informed decision on advancing. Then, Impelix manages the entire IT carve out, from network and security to migration of the ERP systems, ultimately delivering a brand new IT infrastructure to the new organization—a consolidated solution aligned with its business strategies and requirements.
Delays
Delays in the IT carve-out can create costly penalties, sometimes totaling in the millions of dollars.
Discovery
Lack of proper discovery means not understanding the true costs, often leading to overruns and delays.
Sprawl
IT operations that are sprawled across countries and continents can be an incredible challenge to consolidate.
Inexperience
Not having the foresight to anticipate hurdles can lead to mistakes potentially costing the deal millions of dollars.
Carve-Out Milestones
Our Step-By-Step Approach