Customized Managed Services
Based on cloud technologies, our managed services give clients the speed and flexibility to adapt to their changing needs, while streamlining and improving their IT.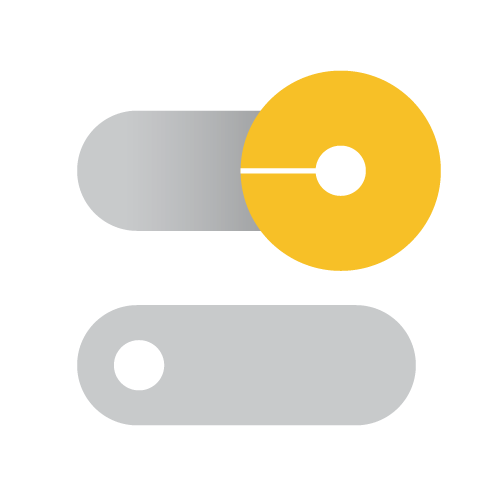 Enhanced Service, Greater Control
With Customized Managed Services
Many organizations want to offload their IT responsibilities, so they can focus on running their business—it makes a lot of sense. A company can streamline their IT operation and reduce costs, while enhancing its level of service. Combining comprehensive tools based on cloud technologies and an expert team, our managed service offering provides a cost effective, yet advanced network and security management model.
Challenges
Why Outsourcing Makes Sense
Bandwidth
IT staff lack time necessary for network and security management tasks
Purchasing
High cost of buying products to support a layered security design
Expertise
Security management requires deep and diverse skills
Staffing
24 x 7 NOC and SOC staffing can be expensive
Offering
Our Key Managed Services
Routing
Switching
Wireless
LAN / WAN
Network managed services allow our clients to focus on their core business rather than the infrastructure that supports it. The managed service allows clients to save cash and be agile, while improvements and features are implemented more quickly.
Day-to-day security operations are very expensive. The expense to monitor security event logs is trending higher, making it cost prohibitive for many small and medium-sized businesses. Given the increasing number of data breaches and the heightened focus on risk, many businesses are looking to find experts that can provide these security services.
Endpoint
Perimeter
Cloud
Virtualization
Incident Response
Threat Management
Threat Analytics
Log / Event Analysis
Management Reporting
Log Analysis
Incident Response
Executive Reporting
Security analytics tools are very expensive and require skilled professionals to configure and maintain them. Our Managed Security Analytics allows clients the benefit of using these tools without requiring the infrastructure or resources. We utilize both signature-based and behavioral analytics to help put together a contextually-rich profile of an event.
Enhanced quality of IT services
Better control of IT operations
Staff freed up for more strategic focus
Cost-effective subscription services
24×7 management from specialists