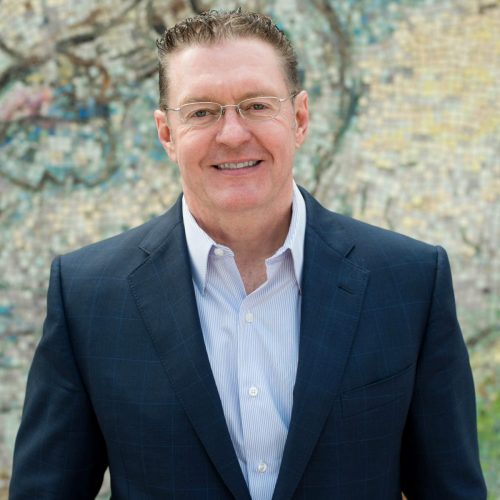 Alan brings over 20 years of experience in the enterprise IT industry as first a top sales performer, then manager and trainer, and for the last 16 years, one of Chicago's most successful and awarded entrepreneurs. Upon founding IDS in 2002, he led the IT solutions provider's growth from three people to being ranked tenth on the Crain's Chicago Fast Fifty list seven years later in 2010 with over 30 million in annual revenue.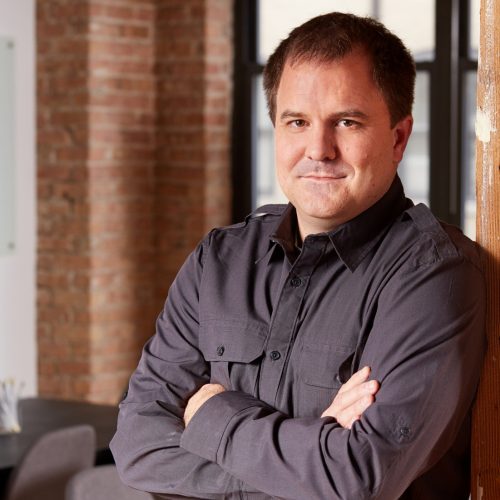 With over 20 years experience in enterprise IT, Brian Fernald has built and managed multiple global infrastructures and teams, focusing on scalability and efficiency, while also delivering several successful M&A IT carve outs. At Impelix, he leads M&A initiatives and directs managed services product development.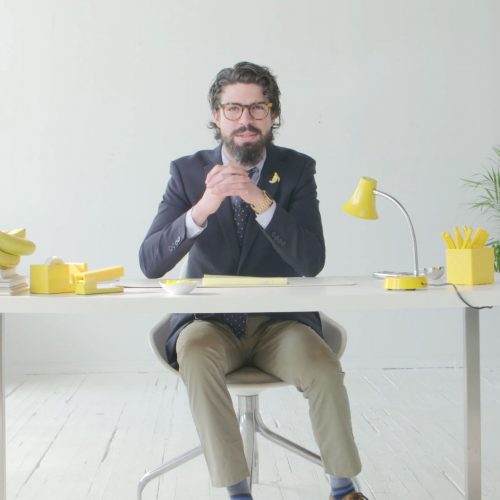 For over 10 years, Chris Plunkett has been a B2B marketer in Chicago helping IT companies distill their messaging and drive their growth. First as the Marketing Director at IDS, 5 times named to the Crain's Fast 50, then through his agency fluidli, with 3 clients named to the Inc. 5000 in its 6 year run. Now, Chris leads our marketing strategy, communications and activities to drive engagement, build community and recruit more clients.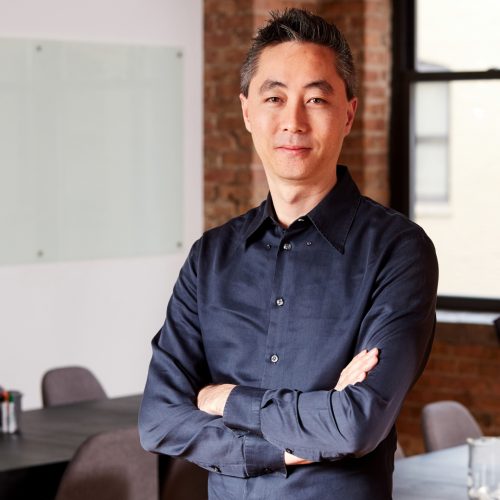 For over 20 years, Thomas Whang has architected network and security solutions for global enterprises, many of them financial institutions. With a deep understanding of cloud, he focuses on developing programmatic solutions for task automation and optimization. At Impelix, he manages the professional services team, and heads cloud platforms, including security analytics.