Our Latest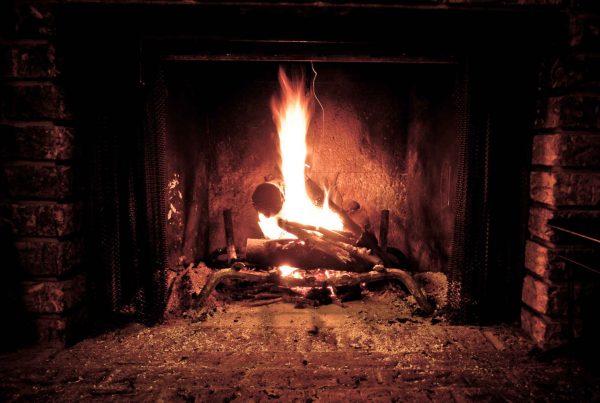 In response to the wave of unprecedented DDoS extortion attacks currently ongoing, we've put together…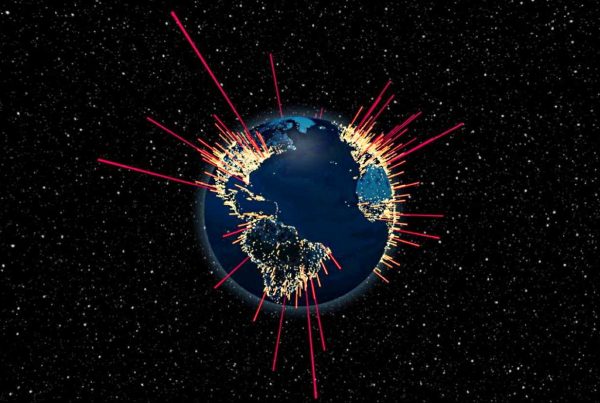 Underway is a campaign by cyber criminals using the threat of DDoS attacks for extortion,…
Leveraging technology has never been more critical and complex.
But it's never been more of an opportunity.
Enabling businesses to connect, protect, consolidate and control.
Our purpose is to enable businesses to connect through next-generation networking; protect their data with strengthened security; consolidate their resources for maximum efficiency; and gain greater control with our managed service offerings.
We're confident about helping our clients drive onward.
Most IT departments face limited resources and a shortening time frame to figure out this new frontier. Trusted IT partners are more important than ever before. That's why we founded Impelix: to use our expertise and experience to become an extension of our clients, helping to steer and lift them through this new IT era.